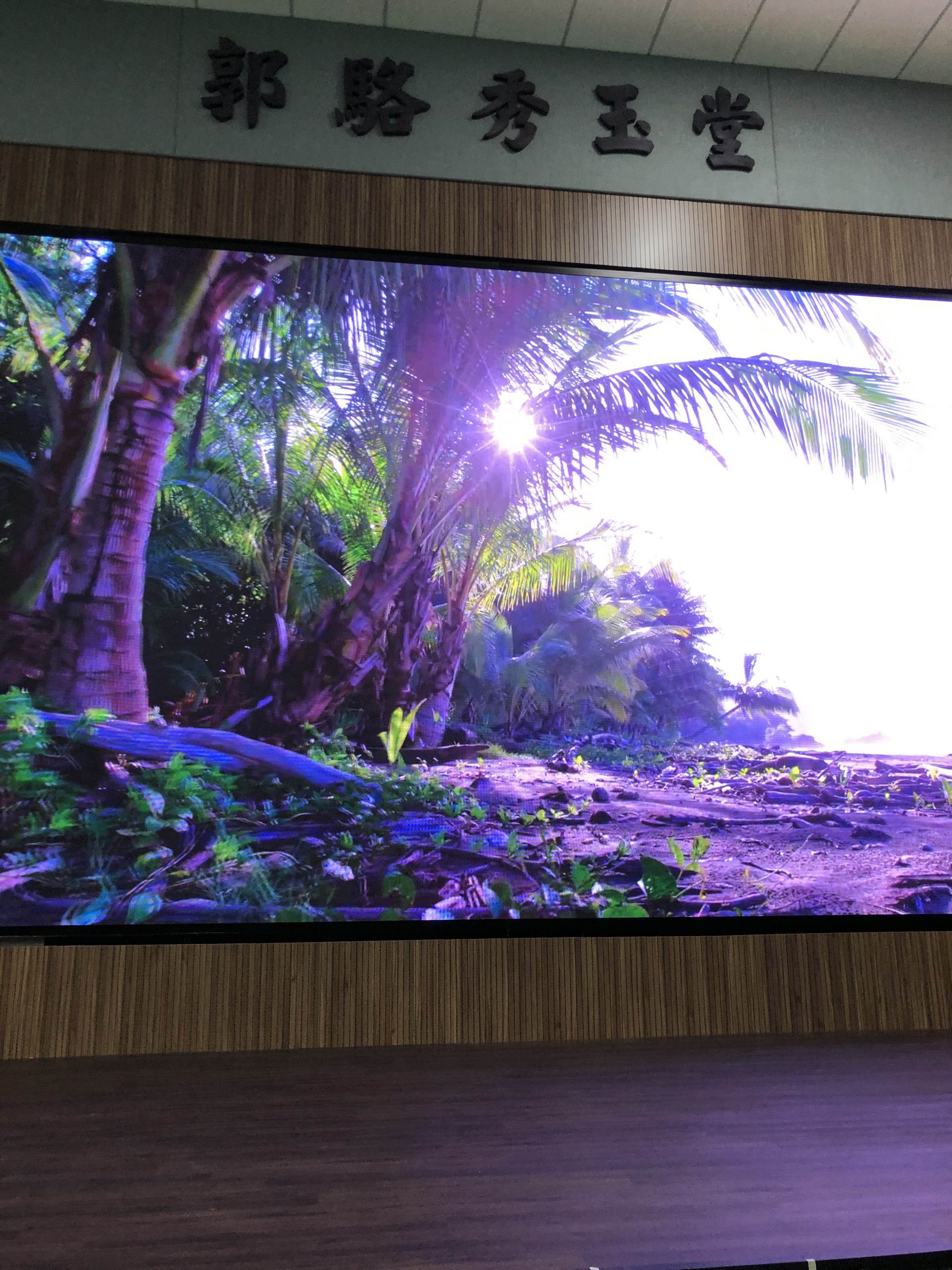 What is LED Billboard in Malaysia?
WHAT IS DIGITAL BILLBOARD ADVERTISING?
Digital Billboard Advertising is a form of advertising that utilizes a large computer screen to display various forms of advertising and public service announcements. It is composed of thousands of LED lights that shine red, green, or yellow. By adjusting the brightness of each of these lights, nearly every color imaginable can be projected, creating a custom advertisement that captures any bystander's attention.

Heightened visibility
Brand awareness is one of the most common goals when purchasing a billboard. With consistent imagery, taglines, color palettes, and icons, a business can gain brand awareness. Consumers will recognize who they are and what they stand for without the company having to communicate in words. The best way to display a brand and grow awareness to consumers outside of those who are privy is to heighten the brand's visibility. Digital Ads are a great way to do this simply because of their size and location. Advertisements on that scale aren't possible in any other form.
Quick turnaround
Digital billboard companies are efficient at what they do. All that is required is a design that meets the billboard company's requirements. Once the design is sent, and approved, a digital billboard can go live in a matter of minutes. No more waiting for weeks from the print shop!
Easy to edit
The ease of editing is a major advantage and cost saver when comparing traditional and digital ads. Printing errors on traditional media can cost upwards of thousands of dollars to rectify. With digital billboards, fixing a mistake is as simple as sending in a new design, and at the push of a button, the problem is solved!
Multiple messages
Business owners often juggle many hats at once. Oftentimes there are multiple events going on simultaneously, and advertising with equal momentum for each can be tricky. Digital Ads are an amazing resolution for this, as business owners are able to highlight multiple messages at one time. For example, if a consumer is being informed of an event while being given the opportunity to buy tickets at a discounted rate, there is more likelihood that a conversion will happen.
Cost-effective
One of the most expensive forms of advertising is traditional media. The costs for printing and distributing large-scale advertisements can be astronomical, not to mention the manual work that goes into physically dispersing the ads or installing them on a traditional billboard. In comparison to traditional, digital ads can be done almost entirely remotely. Saving on labor costs will deduct expenses significantly.
High quality
Digital billboards are able to display LED lights that are highly pixelated, producing a vibrant and captivating image or video that is sure to grab attention.
Space for activity
Go big or go home is the name of the game when it comes to making an impact. Utilizing a digital display means that advertisers are no longer limited to the typical 14'x48' billboard. Creating a continuous display that appears as if the viewer is traveling through the screen provides a communal experience and has been successful in many industries. In real estate, for example, displaying a 3D house tour with the real estate agent guiding the audience through the showhome.
Illumination
Digital Ads provide the added benefit of illumination. With the contrast of a night sky, the brilliance of a brand's color palette is extremely impactful on a large billboard.
Movement and Special Effects
Digital Displays allow for many things that traditional billboard advertising does not. Movement and special effects are attributed to catching the attention of an unsuspecting audience. Telling a company's story can now become an illustration. Announcing a new ride at a theme park can present an exciting explosion as opposed to simple words on the screen. The possibilities are endless with a little creativity.
Capability to Display Time-Sensitive Information
Does your company have a semi-annual flash sale that needs to be advertised? What about a surprise exclusive event that only happens once a year? This form of advertising provides the benefits of traditional billboard advertising but utilizes the latest technology to spread the word to hundreds of people in a matter of seconds, without much need for preparation on your end.
Interactivity
Marketing strategies are constantly evolving to encompass the various needs of today's consumers. The rise of social media has allowed business owners to curate a sophisticated way of communicating with their target audience. Once a business knows who to sell to and the type of things that its audience values, the possibility of sales growing exponentially. A fun way to execute an interactive display ad would be to run a Selfie Display marketing campaign. When a consumer completes a CTA set by the business, their selfie would run on the digital billboard for eight seconds.
If you would like to examine the benefits of led billboard to your business and the specific metrics you can use to calculate the potential return on investment led billboard offers, contact us at below:
C.T.Technology (PG) Sdn Bhd
Tel: +60164224 178
0164224 178 ,
Can you think of any more reasons as to why you will benefit from led billboard?
Let us know via facebook www.facebook.com/ctcomMalaysia
instagram: https://www.instagram.com/ctcomMalaysia/